ABOUT US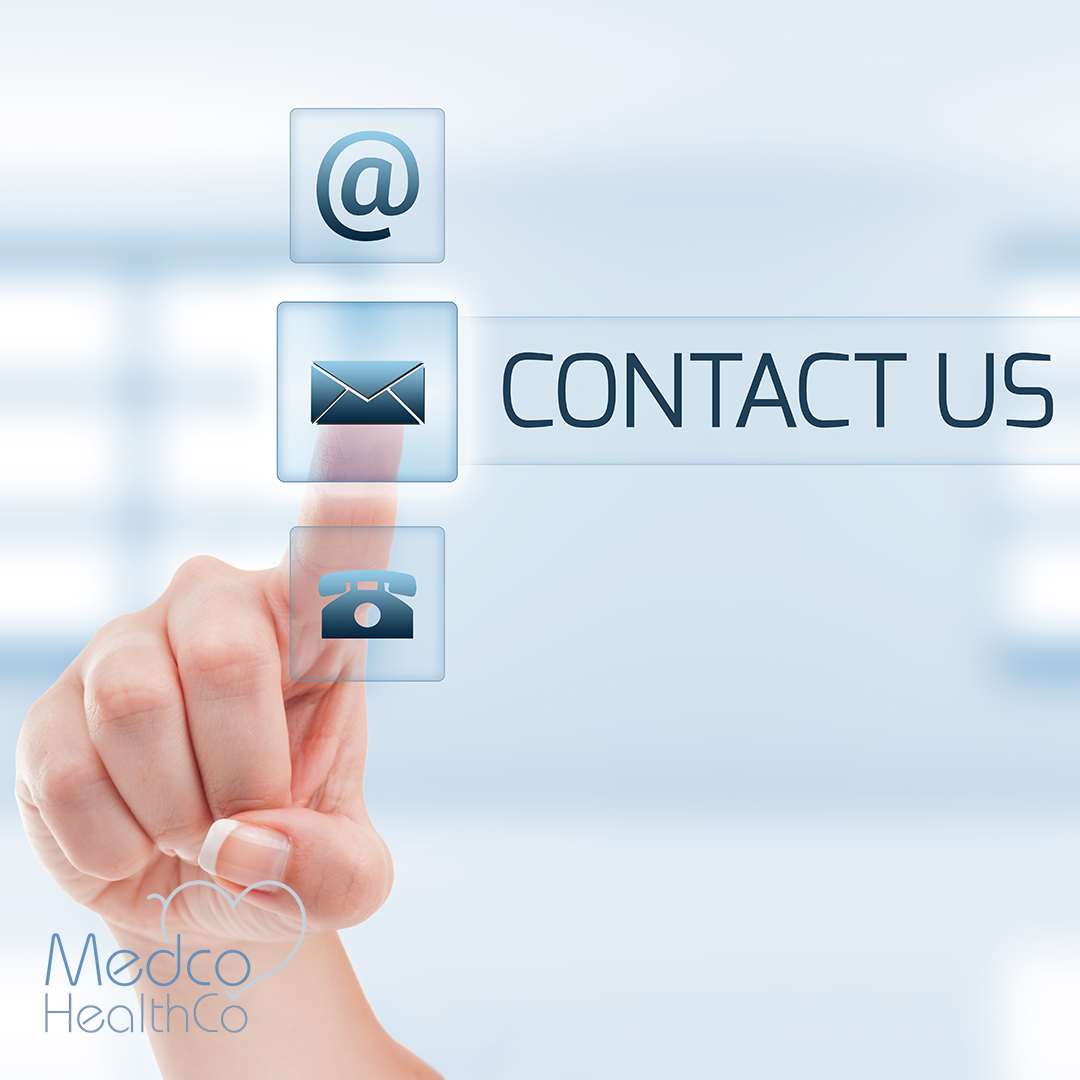 WELCOME TO MEDCO HEALTHCO COMPANY
Welcome to Medco HealthCo Company. Since you have stepped in our website, you are thinking about getting a medical treatment abroad. At Medco HealthCo, we understand how hard it can be to choose a hospital in a different country. You have just received life-changing decisions where you have decided how to handle. Here are some of the reasons why Medco HealthCo is your best hope for treatment abroad:
We are admitted to giving health services to patients from countries all over Europe, America, Middle East, Asia and Africa. We promise to give you the best treatments and services you need, tailored for your needs, from the beginning till the end of your healthcare journey. Our aim is to heal your body and your soul while you enjoy your stay in Turkey.

As Medco HealthCo, our mission is to deliver our customers health services based on commitment to patient safety and exceptional service quality at affordable rates. Our vision is to be a premier company in combining healthcare and leisure with the aim to provide a memorable experience through our services while serving patients undergoing medical treatment and facilitating an enriching experience of Turkish tourism and culture.