WHY CHOOSE US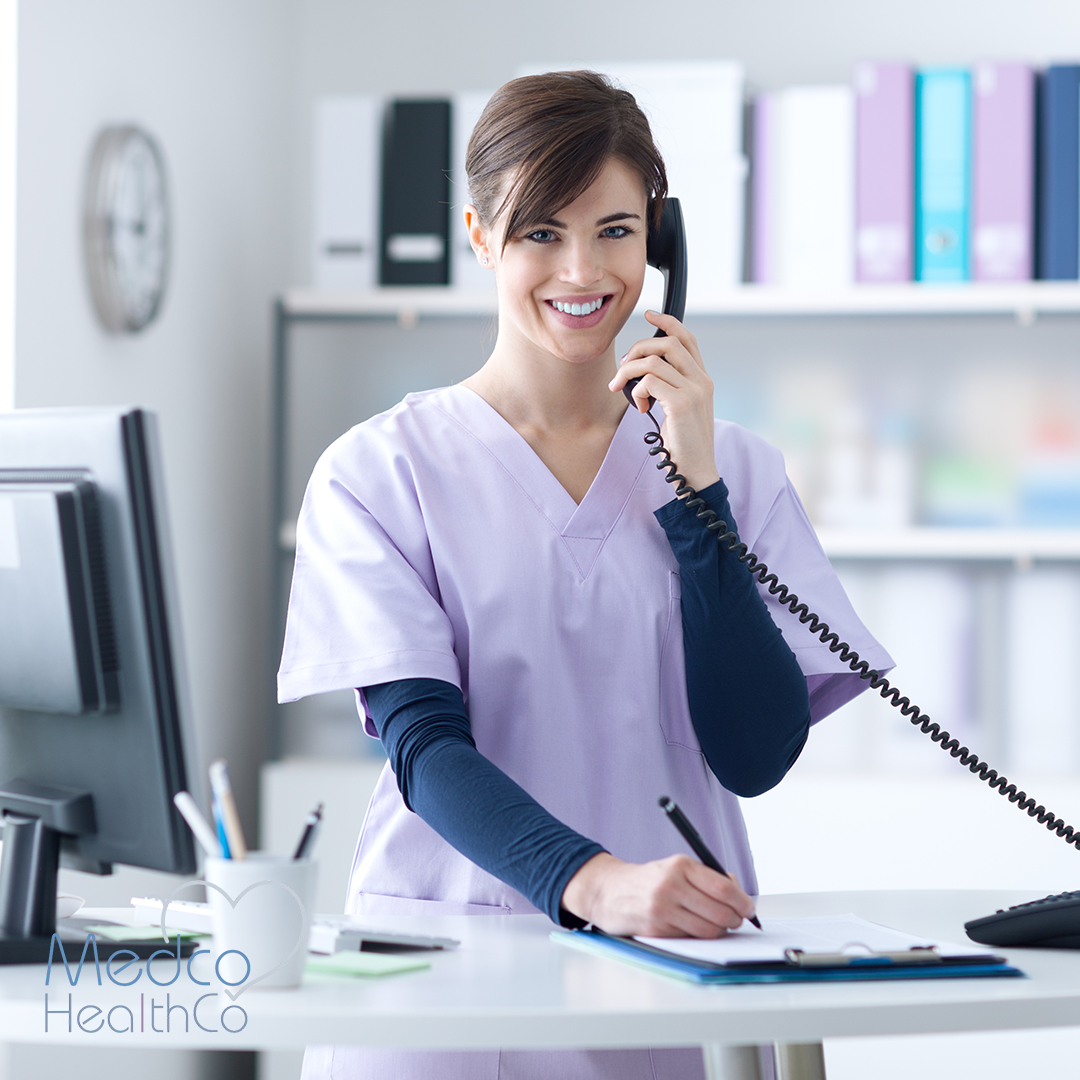 Why Medco HealthCo?
Health is the most important component in a person's life. As Medco, we are aiming to heal your body with our VIP treatment packages. We organize specialized and self-made treatment services in our accredited hospitals with JCI, non-accredited hospitals, plus specially chosen clinics where sterile conditions and safe environment are approved and where you can all meet VIP services.
We organize everything by contacting you through our agents who will ask you to fill out our pre-medical questions needed for your treatment and based on which we later organize your medical appointments with the doctors upon your stay. We work both with hospitals and clinics that best operate in its service area carefully chosen to give VIP service.
Expertise
We focus exclusively on treatments where we have seen cases of every kind. Our doctors treat rare cases in a single day than most doctors and physicians see in a lifetime. That means you receive expert care no matter what your diagnosis is.
We have one of the best qualified and quality best hospitals and centers in the world. We've been working to eliminate diseases for more than seven decades. Our depth of experience contributes to every aspect of your care.
We have been ranked as one of the best "What Clinic" Patient Service Awards of 2015-2019.
Our doctors are all eligible to do the most complicated cases and are frequently recognized as among the best chosen ones in Turkey. We have more nurses per patient than many hospitals in other countries, so you receive the utmost attention and quality care.
Why Turkey?

Turkey has a unique location serving as a bridge between the two continents, Europe and Asia. Turkey is also one of the most desired touristic attraction places on earth because of its hospitality, historical background, climate and metropolitan Turkish cities.

Besides its location, Turkey has also been a very popular destination regarding health care in recent years. Turkey is now known as a competitive and high technology healthcare destination treating thousands of foreign patients from all over the world. If you are looking for high quality medical treatment and a VIP service with affordable costs along with tourism opportunities, we will be welcoming you gladly.

Turkey is offering top quality medical service with its 44 JCI accredited hospitals and sterile clinics. Thus, it is attracting many patients from all over the world. As a result, Turkey is aiming to be the leader country of medical tourism in the region. In 2012, Turkey has been the host of 262,000 international patients. As of 2015, Turkey is expecting a total of 500,000 patients, and by 2023 a total of 2,000,000 patients are expected from worldwide.