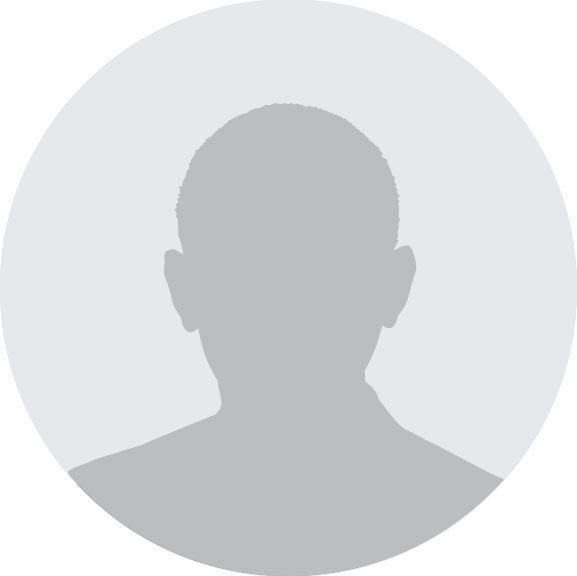 12.12.2012
Zayıflama
Güzel ve Kaliteli Bir Firma Çok Teşekkürler.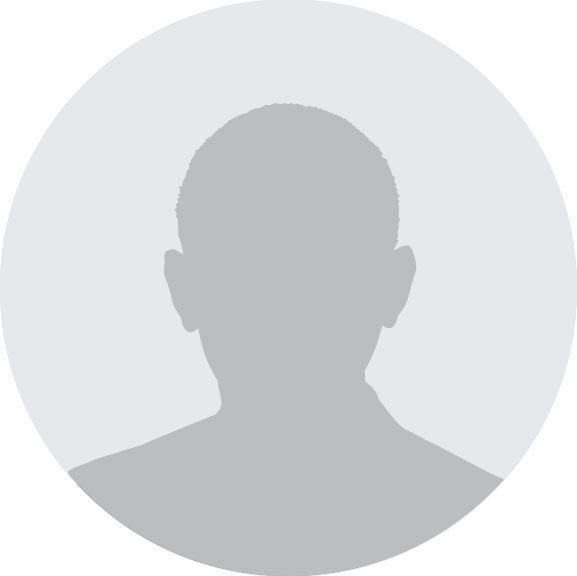 My experience with Medco was amazing, due to the fact that I planned my surgery in June for October, and meantime I was able to ask all the questions I have on mind to the consultants about everything I have to know about the surgery and all other details. From the moment of my arrival, everything was so perfectly organised, transport, and Hotel, etc. The Turkish Team was very supportive. A big thank you to Dr Mehmet, and the nurses at the Hospital for taking care of me during and after my surgery. I cannot wait to see the full result of my new body transformation. Highly recommend the surgery especially to all Mums! Best Experience for me!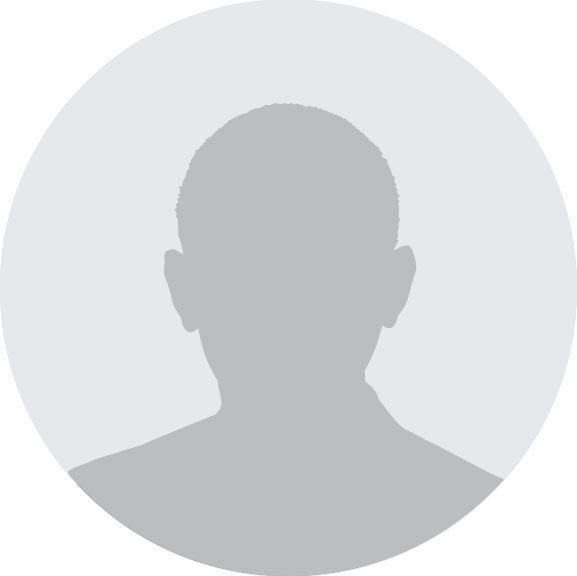 15/04/2019
Gastric Sleeve Surgery
"Last Summer we came to Istanbul .
My son had a very severe bad vision and my brother needed teeth worth .
A friend of ours Dina introduced us to an angel called Serenay who took care of us.
So I came back this year for a Gastric Sleeve Surgery. I had a 7 stars treatment, great hospitality by her and amazing operation and treatment by Dr Ali Durmus, his staff and the hospital staff.
Thank you very much and God bless you all for making me feel home."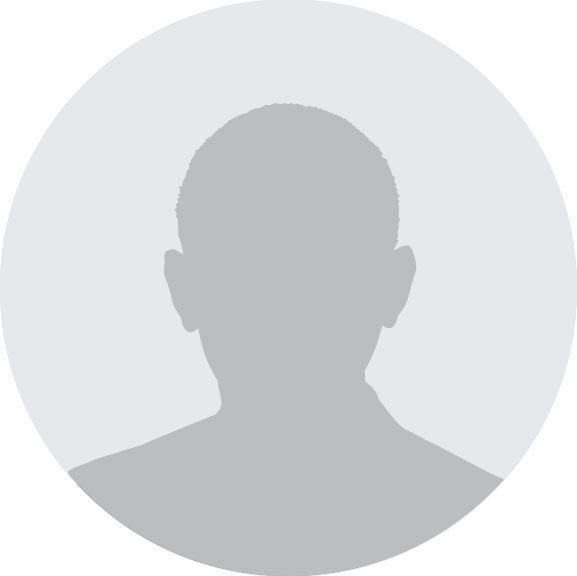 04.11.2019
Zayıflama
Gerçekten Sizinle İletişime Geçtiğim İçin Çok Mutluyum Teşekkür Ederim.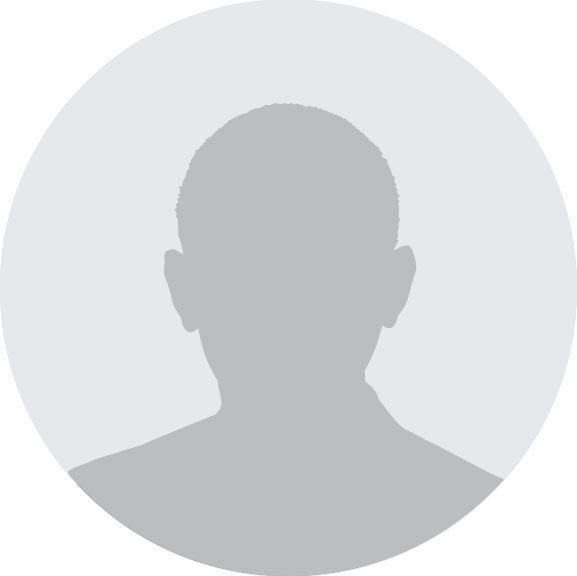 16/07/2020
"I had gastric sleeve surgery performed in January 2020. My pre-op weight was 123.3 kg (271 lbs), six months later, I am at 93.3 kg (205 lbs). Hands-down, having gastric sleeve surgery is one of the best life choices I have made; incredible value for the money. I chose Reyap Hastanesi ?stanbul and was impressed with the quality and high standard of care I received from the hospital staff. Serenay Baydede (described as an "angel" in other reviews--and she is) maintained close communication with me throughout the entire process, constantly informing and reassuring me, and continues to this day. My wife, who had gastric bypass surgery in the US several years ago, was reluctant for me to have surgery in Turkey. However, she was so impressed with the quality and standard of care that she scheduled revision surgery for June 2020 (unfortunately, due to COVID-19, we have been forced to reschedule). I thoroughly recommend Reyap Hastanesi ?stanbul for this surgery, and I look forward to returning soon for my wife's revision surgery."